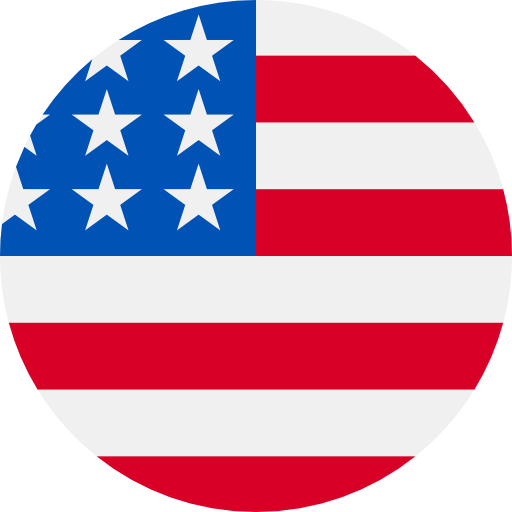 Numbers: +12034910739 is Online !
A message from the researcher about "Healthy Eating Survey ": Hello Everyone! The survey link will be send out tomorrow. Thank you for your patience! Please visit https://www.userinterviews.com/participants/3588812/messages?project_id=64187 to respond.
Your Identitytheft.gov verification code is 873506
2789 is verification code of 12034910739
YOUR VERIFICATION CODE IS 470745
G-787250 is your Google verification code.
Original text messages from other sites 381560
Your Diamond Tree verification code is: 890206
Original text messages from other sites 599749
Original text messages from other sites 744972
Original text messages from other sites 940708