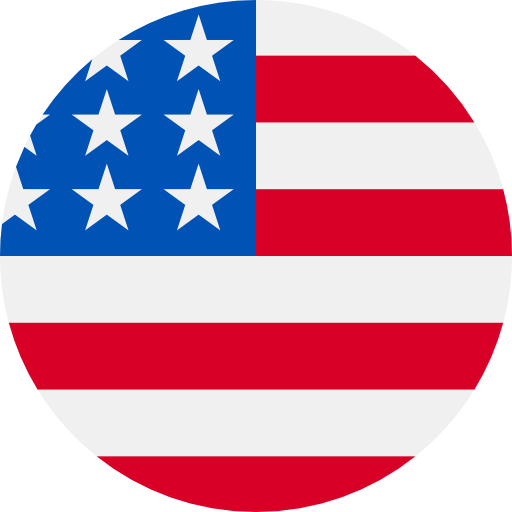 Numbers: +12034910739 is Online !
Your Verification Code is:705305
[Potato] your verification code is: 29074.
Your SkillCat Phone verification code is: 003444
Telegram code: 52378 You can also tap on this link to log in: https://t.me/login/52378 oLeq9AcOZkT
375717 is your verification code for Hinge: Dating & Relationships.
[TikTok] 2907 is your verification code, valid for 5 minutes. To keep your account safe, never forward this code.
Telegram code: 83509 You can also tap on this link to log in: https://t.me/login/83509 oLeq9AcOZkT
From: SoFi Reminder: SoFi will never ask for your code on a call not initiated by you One-Time Code: 964870
Your verification code is 002316