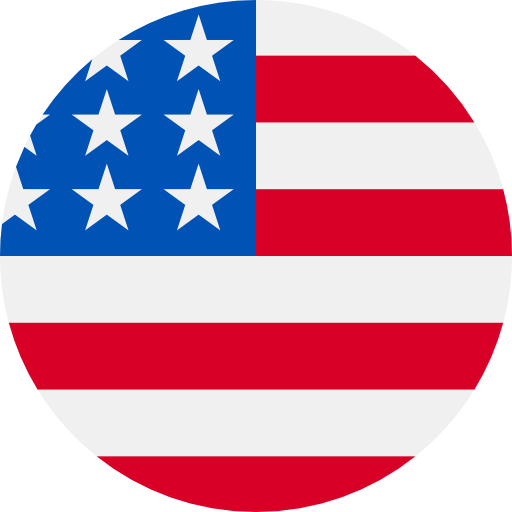 Numbers: +12034910739 is Online !
680577 is your Google verification code.
G-654910 là mã xác minh Google của bạn.
Your Tinder code is 061713 Don't share @tinder.com #061713
Your Flyp registration code is 9546
Circle K: Hurry! Don't forget to stop in & save 30 cents per gallon off Pre-paid fuel! Valid thru 4/2. https://mfon.us/r8pgz6n7ys3 Txt HELP 4 Info, STOP 2 End
Your Skype Caller ID is now active. If you did not activate it yourself, go to go.skype.com/cli and enter this code to deactivate it: XZTLTS
Use XZTLTS to verify your Skype Caller ID
G-824928 är din verifieringskod från Google.
There is no garden without its weeds.
رمز التحقق الخاص بك هو3916