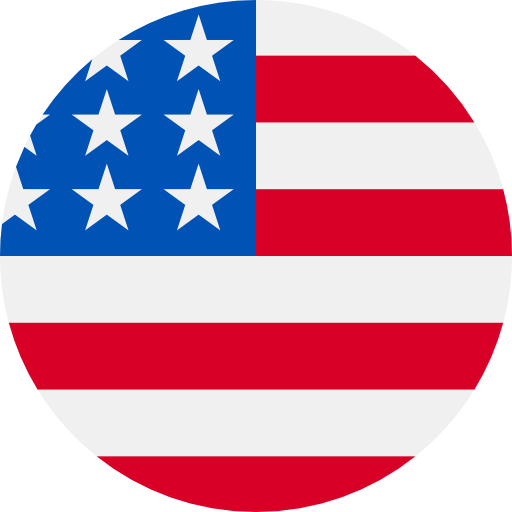 Numbers: +12103103970 is Online !
[doudou]Your verification code is: 920693 Please do not disclose the verification code to others.
Your Apple ID Code is: 913921. Don't share it with anyone.
【有车以后 验证码 9919,用于绑定手机,5分钟内有效。验证码提供给他人可能导致帐号被盗,请勿泄露,谨防被骗。
Your Arlo Code is 503153.
Votre code d'activation Bolt est 706915.
374874 es tu contraseña temporal (OTP) de Amazon. No la compartas con nadie.
【开心消消乐】 验证码 532238,用于绑定手机,5分钟内有效。验证码提供给他人可能导致帐号被盗,请勿泄露,谨防被骗。
[Skout]Your Skout verification code is 622459.