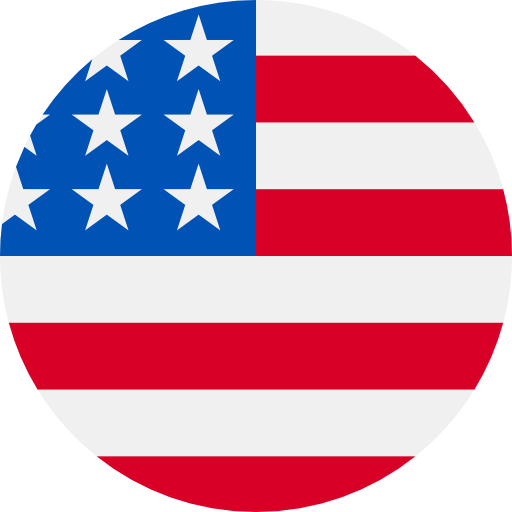 Numbers: +12107624611 is Online !
[Zoom] 4453 is your Zoom verification code.
[Skout]Your Skout verification code is 691842.
[Flyp]Your Flyp registration code is 483546
[Google]Verification code: 577947 , valid within 5 minute
[Telegram] code is 761139
[Microsoft]您正在查看云服务数据,验证码696986,5分钟内有效,为了您的数据安全,请勿泄露给他人。
[陌陌科技]Momo verification 8774. The code is only used to login on unauthorized device, please keep it confidential.
Your one-time eBay pin is 147954
[Twitter]Use the code (448223) to change your linked mobile number. For security, don't forward the code to others
2837 is your Amazon OTP. Do not share it with anyone.