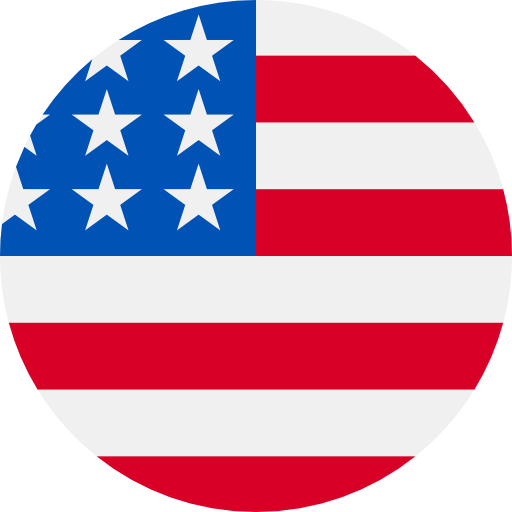 Numbers: +12116633105 is Online !
PayPal: Your confirmation code is: 9244. Your code expires in 5 minutes. Please don't reply.
Your Arlo Code is 346387.
[SUPPORT]Your captcha is 9296,Three minute validity period
[OnionVPN]Your verification code is 6518
830888 is your verification code for Dott - ride your way.
【3Fang商铺写字楼】短信登录验证码:595895,切勿转发或告知他人
Your ChartRequest code is 9688. This code will expire in 10 minutes. Please do not reply to this message.
[Telegram]Telegram code 617487
[SoulAPP] Your code for SoulAPP is 441060. Welcome to the world of Soul!
your verification code is 9643