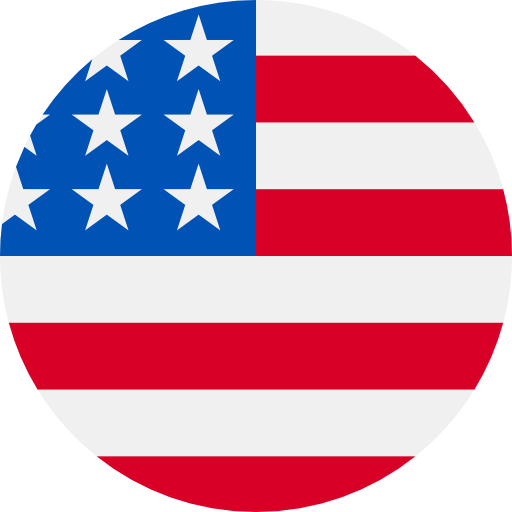 Numbers: +12119049892 is Online !
[Flyp]Your Flyp registration code is 677576
【手心输入法】短信登录验证码:5537,切勿转发或告知他人
Your Found verification code is 834920
【食行生鲜】 验证码 693220,用于绑定手机,5分钟内有效。验证码提供给他人可能导致帐号被盗,请勿泄露,谨防被骗。
[Twitter]Use the code (5596) to change your linked mobile number. For security, don't forward the code to others
[陌陌科技]Momo verification 1941. The code is only used to login on unauthorized device, please keep it confidential.
[Flyp]Your Flyp registration code is 4645
【皖事通】 验证码1414,用于手机登录,5分钟内有效。验证码提供给他人可能导致帐号被盗,请勿泄露,谨防被骗。