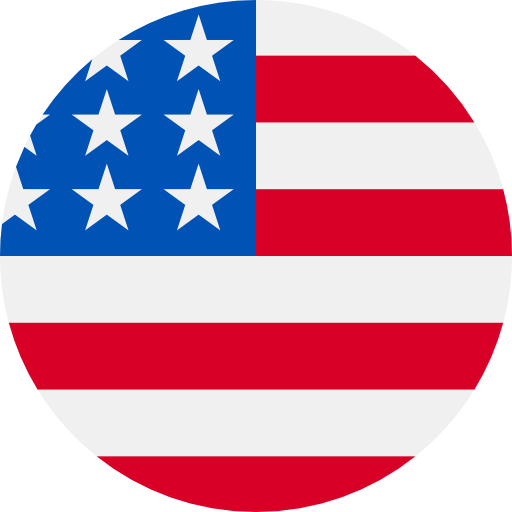 Numbers: +12119049892 is Online !
[Malus] Your verification code is 767106. You are registering Now, code will expired After 5 minutes.
Your Apple ID Code is: 492625. Don't share it with anyone.
Your ChartRequest code is 9893. This code will expire in 10 minutes. Please do not reply to this message.
【金山词霸】您的验证码是 275324。如非本人操作,请忽略本短信。
7772 is your Amazon OTP. Do not share it with anyone.
Votre code d'activation Bolt est 8137.
【搜狗浏览器您的验证码为:6021,请在2分钟内填写。如非本人操作,请忽略本短信。
استخدام 560233 للتحقق من معرّف متصل سكايب الخاص بك
[Google]您的 Google Voice 验证码是 5919。请勿向任何其他人透露。https://goo.gl/UERgF7
Your Arlo Code is 555942.