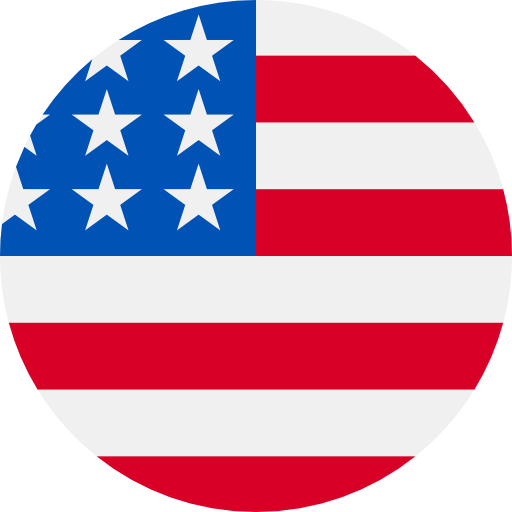 Numbers: +12141091520 is Online !
[Nico], Verification Code 1993
[Flyp]Your Flyp registration code is 6058
[Malus] Your verification code is 241736. You are registering Now, code will expired After 5 minutes.
[TapTap] 904437 is the code you need to log in. It will be valid for 15 minutes. Ignore this message if you did not make the request.
Enter your code on the PayPal website. CODE: 909030. Msg and data rates may apply. Reply HELP for help, STOP to cancel.
[Google]Verification code: 7514 , valid within 5 minute
[Clubhouse] Your Clubhouse verification code is: 215553
【滴滴快车 验证码 1969,用于绑定手机,5分钟内有效。验证码提供给他人可能导致帐号被盗,请勿泄露,谨防被骗。
Votre code d'activation Bolt est 735327.
【凹凸租车】验证码 9916,有效期30分钟。为了保护你的账号安全,请不要把验证码透露给他人。