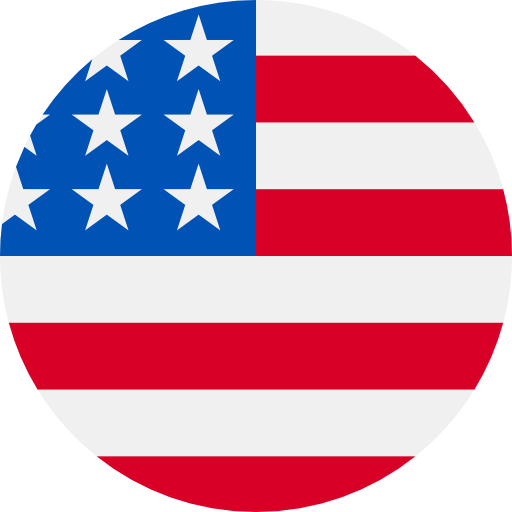 Numbers: +12146173025 is Online !
PayPal: Your confirmation code is: 6041. Your code expires in 5 minutes. Please don't reply.
7903 is your Amazon OTP. Do not share it with anyone.
Your Apple ID Code is: 5192. Don't share it with anyone.
【途家民宿】验证码 277408,有效期30分钟。为了保护你的账号安全,请不要把验证码透露给他人。
[Aliyun]The verification code 133556 is valid for 5 minutes. Don't share it with anyone.
[Zoom] 3359 is your Zoom verification code.
[Telegram]Telegram code 6301
【古筝】验证码:321092,请在15分钟内完成验证。为保证账号安全,请勿将此验证码提供给其他人。如非本人操作,请忽略此条信息。
[网易云音乐]NetEase Cloud Music Verification code: 3779, valid for 10 minutes.
598707 is your verification code for Dott - ride your way.