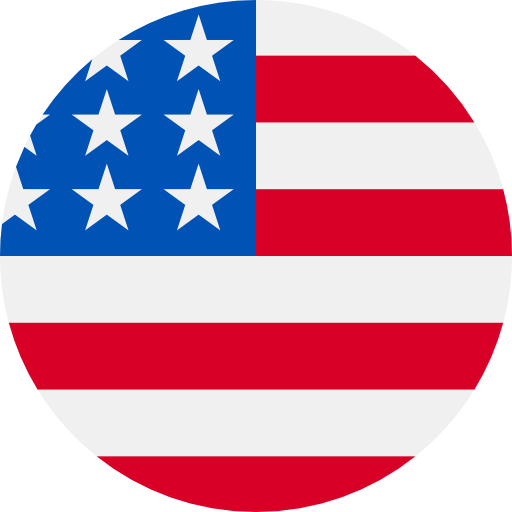 Numbers: +12167236896 is Online !
PayPal: Your security code is 4484. Your code expires in 10 minutes. Please don't reply. @www.paypal.com
279093 is your Amazon OTP. Do not share it with anyone.
【AliExpress】Verification Code: 3927. Valid for 5 minutes.
[Aliyun]The verification code 106700 is valid for 5 minutes. Don't share it with anyone.
[XHS App] - Your verification code is 5436
[TapTap] 985191 is the code you need to log in. It will be valid for 15 minutes. Ignore this message if you did not make the request.
【中国农业银行】验证码:8899,请在15分钟内完成验证。为保证账号安全,请勿将此验证码提供给其他人。如非本人操作,请忽略此条信息。
Your one-time eBay pin is 7594
【华西证券】验证码 3127,有效期30分钟。为了保护你的账号安全,请不要把验证码透露给他人。
【美图秀秀】验证码:4225,本验证码有效时间5分钟,请勿告知他人。