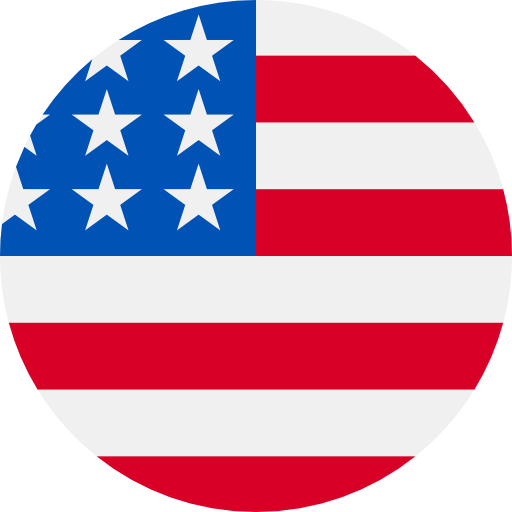 Numbers: +12168106911 is Online !
JOOX verification code:765295 itIN7Zwa5zZ
Your Proton verification code is: 744168
Dein Mjam Sicherheitscode lautet: 3108
Your Stripe verification code is: 842084. Don't share this code with anyone; our employees will never ask for the code.
Your ANNE Hub Code is 533836
"CreditStrong Code: 176133. For Help, call Credit Strong at 833-850-0850 or go to www.CreditStrong.com"
Your verification code for Burner is: 357709