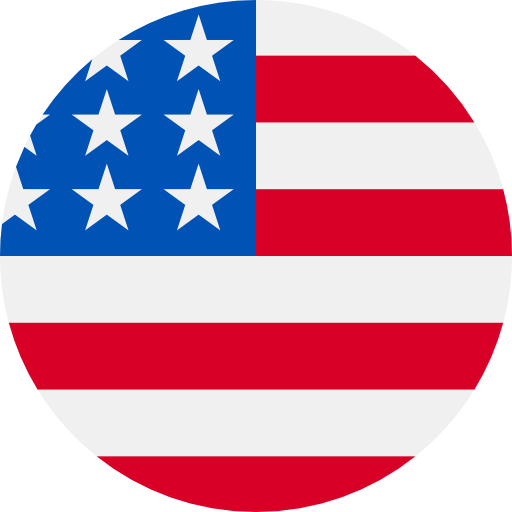 Numbers: +12183519417 is Online !
【找到】您的注册验证码是: 2950. 有效期10分钟,请不要泄露哦~
251016 is your Amazon OTP. Do not share it with anyone.
PayPal: Your confirmation code is: 4663. Your code expires in 5 minutes. Please don't reply.
[Tai Kong Sha]Your code is 370302.
【会计随身学】短信登录验证码:2256,切勿转发或告知他人
【天天酷跑】您的注册验证码是: 498384. 有效期10分钟,请不要泄露哦~
Your Apple ID Code is: 585739. Don't share it with anyone.
PayPal: Thanks for confirming your phone number. Log in or get the app to manage settings: https://py.pl/OHQ8rU0MFf
Your ChartRequest code is 8139. This code will expire in 10 minutes. Please do not reply to this message.
[FunPlus]Dein Bestätigungscode bei State of Survival ist 5518, er gilt für die Dauer von 15 Minuten. Wenn du diese Anfrage nicht gestellt hast, ignoriere bitte diese Nachricht.