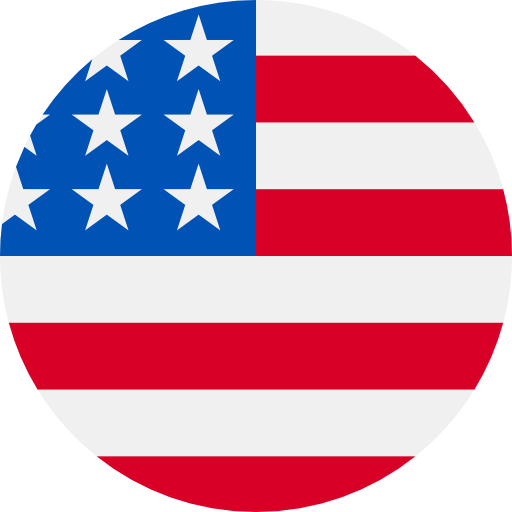 Numbers: +12211522580 is Online !
Your Apple ID Code is: 185250. Don't share it with anyone.
1977 is your Amazon OTP. Do not share it with anyone.
【乐教乐学】您的验证码为:7214,请在2分钟内填写。如非本人操作,请忽略本短信。
[Clubhouse] Your Clubhouse verification code is: 1070
903843 es tu contraseña temporal (OTP) de Amazon. No la compartas con nadie.
Your PogoVerify verification code is: 2082
[Telegram]Telegram code 475939
[doudou]Your verification code is: 670929 Please do not disclose the verification code to others.
【念念手账】您的验证码为:697976,请在2分钟内填写。如非本人操作,请忽略本短信。
[clubhouse]Your Clubhouse verification code is: 4111