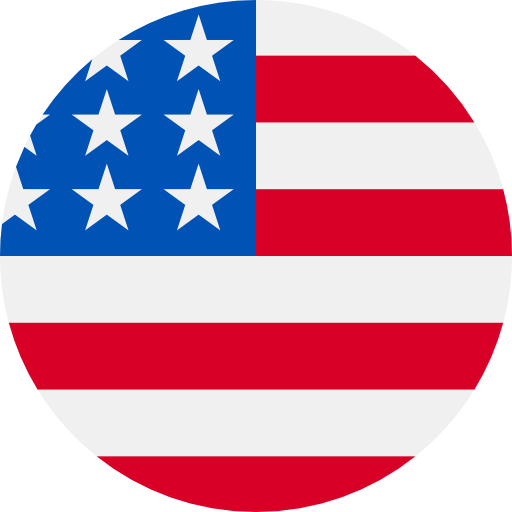 Numbers: +12218144535 is Online !
[Twilio.com]Your verification code is: 662581
【联想日历】您的验证码是 459689。如非本人操作,请忽略本短信。
Your Arlo Code is 256658.
PayPal: Your security code is 108215. Your code expires in 10 minutes. Please don't reply. @www.paypal.com
[SoulAPP] Your code for SoulAPP is 775196. Welcome to the world of Soul!
【教师帮】您的验证码为:4971,请在2分钟内填写。如非本人操作,请忽略本短信。
【51财税通】您的注册验证码是: 8256. 有效期10分钟,请不要泄露哦~
659495 is your Amazon OTP. Do not share it with anyone.
[Google]Verification code: 1106 , valid within 5 minute