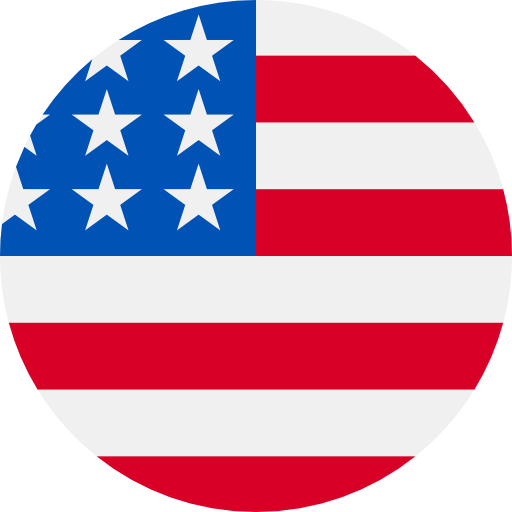 Numbers: +12227868921 is Online !
Votre code d'activation Bolt est 744941.
[陌陌科技]Momo verification 220036. The code is only used to login on unauthorized device, please keep it confidential.
[SUPPORT]Your captcha is 3166,Three minute validity period
[OnionVPN]Your verification code is 7031
[Telegram]Telegram code 750735
PayPal: Thanks for confirming your phone number. Log in or get the app to manage settings: https://py.pl/OHQ8rU0MFf
Your Found verification code is 6763
Your Apple ID Code is: 6758. Don't share it with anyone.
[Google]Verification code: 904475 , valid within 5 minute
[doudou]Your verification code is: 8193 Please do not disclose the verification code to others.