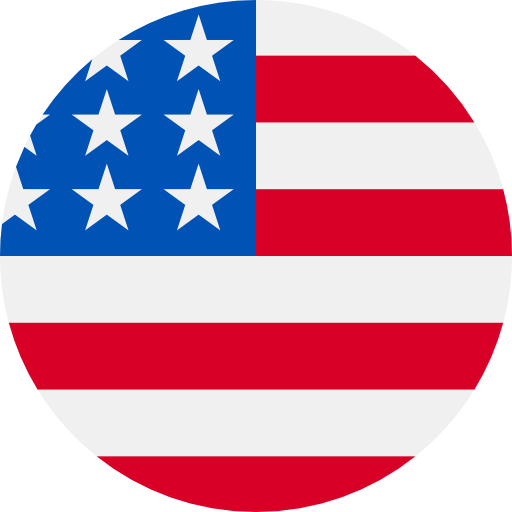 Numbers: +12238324497 is Online !
[Google]您的 Google Voice 验证码是 746133。请勿向任何其他人透露。https://goo.gl/UERgF7
1290 es tu contraseña temporal (OTP) de Amazon. No la compartas con nadie.
[Twilio.com]Your verification code is: 883206
[doudou]Your verification code is: 1157 Please do not disclose the verification code to others.
【新浪新闻】您的注册验证码是: 947327. 有效期10分钟,请不要泄露哦~
[Skout]Your Skout verification code is 7104.
[Google]Verification code: 227891 , valid within 5 minute
[SoulAPP] Your code for SoulAPP is 300757. Welcome to the world of Soul!
【唯品会 验证码 368763,用于绑定手机,5分钟内有效。验证码提供给他人可能导致帐号被盗,请勿泄露,谨防被骗。
Votre code d'activation Bolt est 7632.