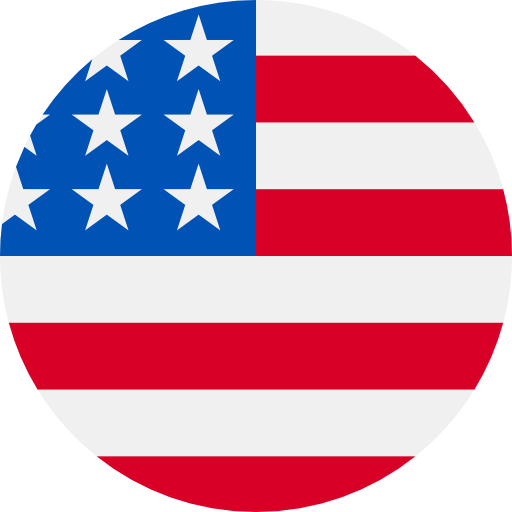 Numbers: +12243359185 is Online !
489382 is your Varo verification codezgppABVapUj
Housing Assistance: Learn about available assistance programs if you need financial help. i.housing-assistance.org/709mgo/39571 Reply STOP to stop
Irma Casa - Exiting3593555106921May 1 2022 6:10PM,mapitnow.net/ru77yXIrma Casa
AMUSE: 50% off CANN, 30% off PAX pods... & take an additional $10 off w/ code MAY10 (expires tomorrow)!Shop: https://bit.ly/3vvvcNs (Text STOP to unsubscribe)
TOP SPEED ALERT [34 mph]3593555102481May 1 2022 5:51PM,mapitnow.net/ru7792Avenida López Mateos S, Club de Golf Santa Anita, 45640..
G-812990 is your Google verification code.
Telegram code: 55333You can also tap on this link to log in:https://t.me/login/55333oLeq9AcOZkT
This week we got a record number of leads into RE investors. Best leads go fast but a TON are left over - use code LoadUp50 to get Sale leads for $50 for 3 hrs!