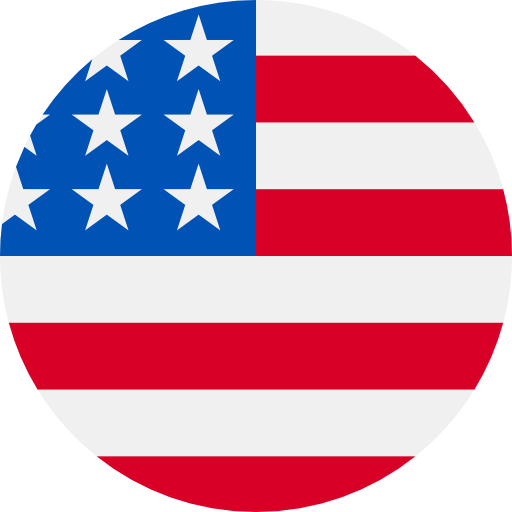 Numbers: +12243359185 is Online !
Your verification code is 239888, please do not forward it. (Tencent QQ)
Código Zenly: 6588. Válido por 5 minutos. fjghmhUixYo
?? ?C???d?i?g?o? ?Z?e?n?l?y?:? ?6?0?9?9?.? ?V???l?i?d?o? ?p?o?r? ?6? ?m?i?n?u?t?o?s?.? ?f?j?g?h?m?h?U?i?x?Y?o
CloudGavel Message: Mayur Judge has revoked Order Release from Surety from your account at 5/1/2022 3:59:32 AM.
8262 activation code. You are about to login into your Getir account with the code above. Do not share your code with anyone.
New lead in VA. Check iSpeedToLead for seller's info. To unsubscrib
HLA: You have many options to take advantage of the equity you have in your house. Take a look: slkt.io/VbLbStop to end
[TikTok] 414628 is your verification code, valid for 5 minutes. To keep your account safe, never forward this code.
[WeSing] Your verification code is:599184. Valid for 20 minutes.
TOP SPEED ALERT [56 Km/h]3593555106924Apr 29 2022 8:12AM,mapitnow.net/ru7F2fAvenida Adolfo López Mateos 7003, San José del Tajo, 4..