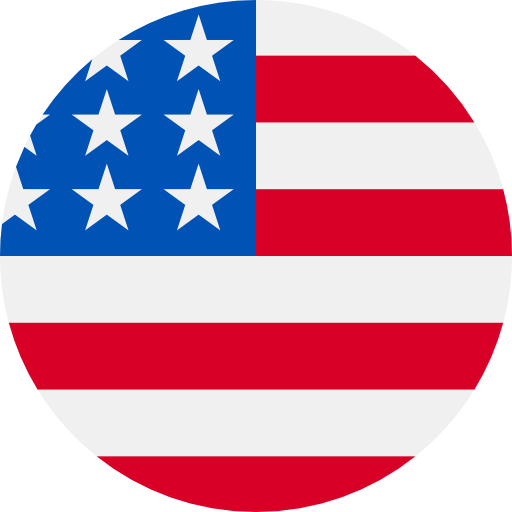 Numbers: +12243359185 is Online !
721601 is your Amazon OTP. Do not share it with anyone.
DIRECT ADMISSION ALERT :BHSETnv042922-0001-BedAssign 04/29/2022 04:09 BHSETnv042922-0001 - AdmitFacilityNaveren
Account notification: The password for your Google Account ata09
[email protected]
was recently changed. google.com/password
Bella received 0 calls for Unileke on 4/28/2022.
G-170420 is your Google verification code.
Use this code as security code 776221 this is valid for next 10 minutes.
DIRECT ADMISSION ALERT :BHSETnv042922-0001-BedAssign 04/29/2022 03:39 BHSETnv042922-0001 - AdmitFacilityNaveren
Your SOAR verification code is: 033128
DIRECT ADMISSION ALERT : Reminder To Assign Bed 04/29/2022 01:26 BHSETBH042722-0012 - AUT Test Hospital BHSET