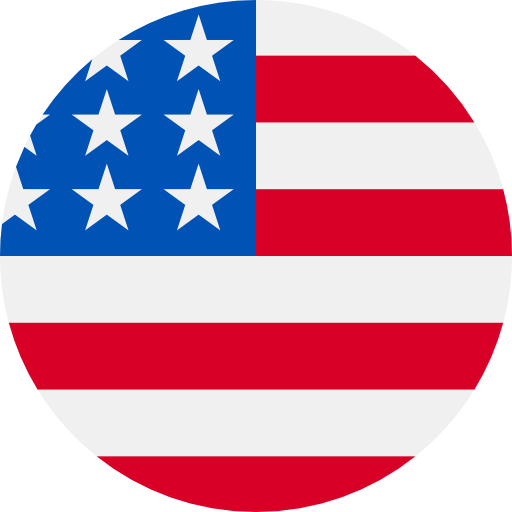 Numbers: +12243359185 is Online !
[LBank]CODE:620594,Please do not disclose the code to other people.
We are currently evaluating Walgreens, CVS, Bestbuy, Walmart & Whole foods grocery stores around your area.Each assignment earns you 400-500$ per assignment and it takes 20-30mins of your time.CLICK THE BELOW TO PROCESS YOUR APPLICATIONhttps://docs.google.com/forms/d/e/1FAIpQLScfHAutDbBkjqW41hYHU5ml-amO_4Op8ARfTS-8RYyD8XkUZQ/viewform
296822 is your Varo verification codezgppABVapUj
307760 is your Varo verification codezgppABVapUj
Your Indeed verification code is: 285337
Onay kodu: 107-657. Kodu giriş alanına yazın.
Welcome to register as a member of HSAd. Your SMS verification code:767772
Original text messages from other sites 948729
【小红书】Your RED code is 101349, please verify within 3 mins.