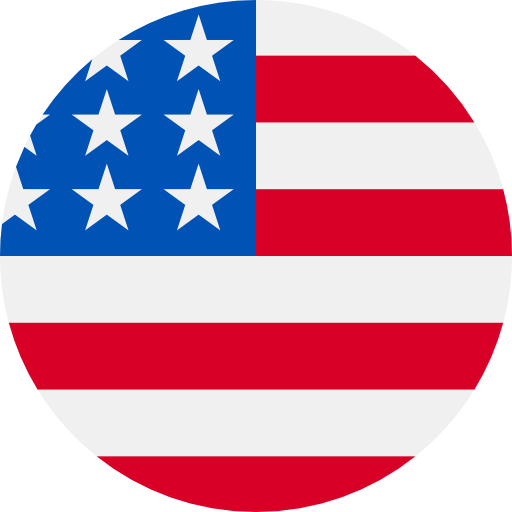 Numbers: +12243359185 is Online !
?G?-?5?8?3?8?0?5? f/??v?? ?G?o?o?g?l?e? ????x?0?
Hi Elizabeth, click on the following link to reset your password to Albert: https://app.albert.com/password/smsreset/NzQ4NzMyOA/605-d6c02a2ac6acc80ffeda/iw6hclcqgj/
nimra, please reply YES to receive Amwell Hospital text alerts for cases and system notifications.Msg freq varies. Msg & data rates may apply. Reply STOP to opt out or HELP for support.Terms: https://business.amwell.com/app-support/amwell-enhanced-notification-short-code-program/ Privacy: https://www.americanwell.com/privacy-policy/
Use Doctena code 5679 to confirm your number
?G?-?8?2?6?2?9?6? f/??v?? ?G?o?o?g?l?e? ????x?0?
[#][TikTok] 248996 is your verification codefJpzQvK2eu1
【哔哩哔哩】验证码831090,5分钟内有效,请勿泄漏
392451 is your verification code for web.everbloom.app.