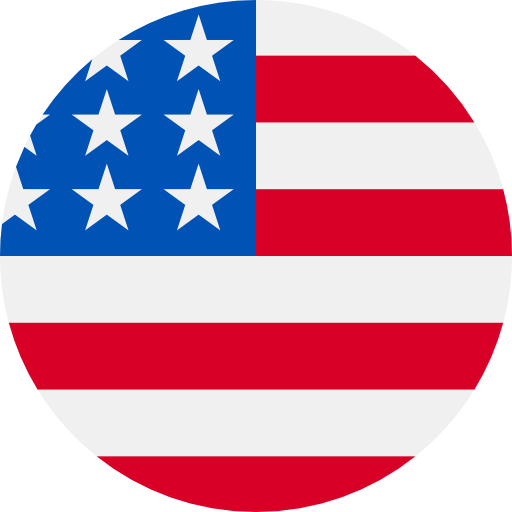 Numbers: +12243359185 is Online !
Are you interested in learning about grants and financial assistance programs? i.assistance-programs.org/709mgo/39581
Your Drinks On Me verification code is : 5457
Yubo code: 5633. Valid for 5 minutes.
Code: 2949 (NEVER share this code with anyone)
New lead in GA. Check iSpeedToLead for seller's info. To unsubscribe txt STOP
SPRUCE: Your one-time verification code is 632338
Appointment BookedPatient : Nikki AcostaProvider : Jane DoeClinic : Lovely LinesLocation : 2141 S. Alt, Columbus, OH 43210Appt Date Time : Tuesday 04/19/2022 @ 12:00 PMServices : Aesthetic Consultation (Deposit required)Reply STOP to unsubscribe
This is a test message for EST Parent Lead.
SPRUCE: Your one-time verification code is 614547