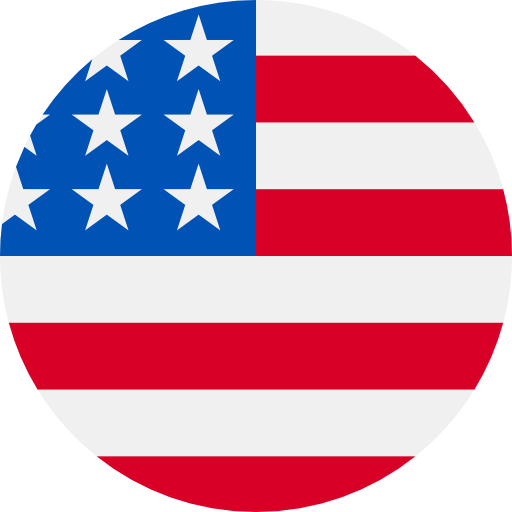 Numbers: +12243359185 is Online !
New Drop Placed: View the details for Drop #IUHO7B on the Hub and Dispatch.
Were you able to speak with one of our investigators or attorneys to discuss your accident and how we can help you?You can simply answer YES or NO
Hi Lucas, this is the quality control and client satisfaction team at Steinger, Greene & Feiner
Tap to access your Instagram account: https://ig.me/1XvoVsT1ePMHD1X
Your Extra verification code is: 045278
[this fate] the verification code is 36911. Please use it within 30 minutes
TaxSlayer Security Code: 855898 for Verify User. Msg&data rates may apply. Reply STOP to cancel or HELP for more info.
[Lobby] 5441 is your Lobby verification code.
[this fate] the verification code is 62234. Please use it within 30 minutes
[this fate] the verification code is 83955. Please use it within 30 minutes