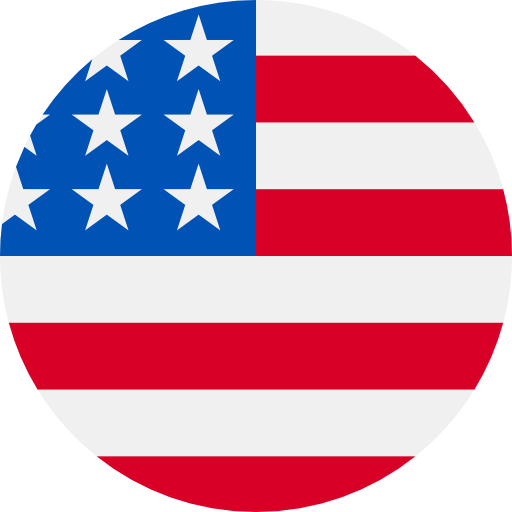 Numbers: +12243359185 is Online !
[TikTok] 198440 is your verification code, valid for 5 minutes. To keep your account safe, never forward this code.
A picture message was sent to you by Agent Sagar! https://www.directmessage.me/v.html?file=TjJjK0hBPT01117
Your verification code is 079648, please do not forward it. (Tencent QQ)
Telegram code: 96968You can also tap on this link to log in:https://t.me/login/96968oLeq9AcOZkT
Your code for SoulAPP is 9028. Welcome to the world of Soul!
Your Byeuni - Gifts for grads verification code is: 286854
【哔哩哔哩】130186短信登录验证码,5分钟内有效,请勿泄露。
Your Twilio verification code is: 899102
HappyFresh code: 3913. Valid for 6 minutes.