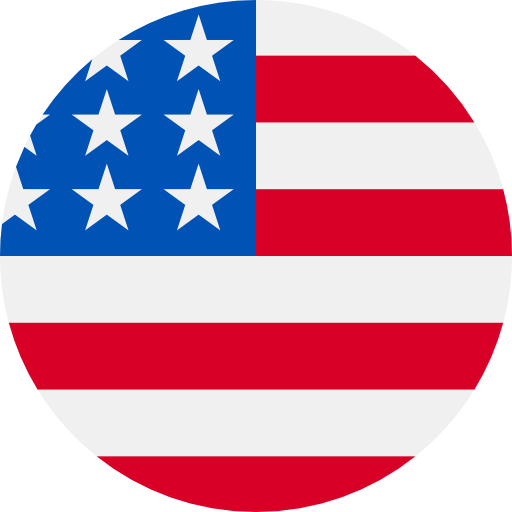 Numbers: +12243359185 is Online !
Appointment BookedPatient : Pears BrosnanProvider : Rob LuxeClinic : Lovely LinesLocation : 2141 S. Alt, Columbus, OH 43210Appt Date Time : Friday 04/08/2022 @ 12:00 PMServices : Hand FillerReply STOP to unsubscribe
Use 0626 as Microsoft account security code. Go passwordless with Microsoft Authenticator https://aka.ms/authapp
معرف متصل سكايب الخاص بك نشط الآن. إذا لم تكن قمت بتنشيطه بنفسك، انتقل إلى go.skype.com/cli وأدخل هذا الرمز لإلغاء تنشيطه: BHWUXQ
استخدام BHWUXQ للتحقق من معرّف متصل سكايب الخاص بك
Your verification code is 708111, please do not forward it. (Tencent QQ)
6265 activation code. You are about to login into your Getir account with the code above. Do not share your code with anyone.
(Giggster) TestHost2 2.:message g6kneg
?G?-?4?6?3?0?6?0? ?l?à? ?m??? ?x???c? ?m?i?n?h? ?G?o?o?g?l?e? ?c?Ç?a? ?b?¡?n?.
Reset your password here: https://bdo.to/u/VNiavDkGLMKZO6Ge