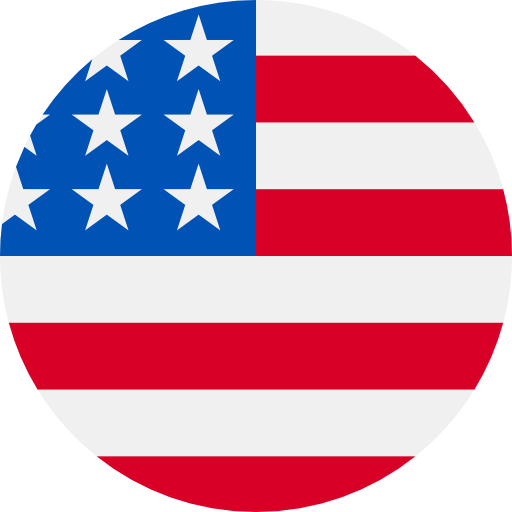 Numbers: +12243359185 is Online !
Use 002403 to verify your Instagram account.
[TikTok] 532079 is your verification code, valid for 5 minutes. To keep your account safe, never forward this code.
Hey, I am Tejasvini, your Advisor for Applied Data Science Program by MIT Professional Education. Please schedule a call via https://calendly.com/adsp-mit
Crutchfield: Save on portable Bluetooth speakers and share your music with the world. Txt STOP to opt-out. https://www.crutchfield.com/sms/2NAP/113MZ0X
Your IRL verification code is: 21532
496229 is your verification code for Yik Yak.
792974مرحبًا بك في copesa ، رمز التحقق الخاص بك هو
Your staging account verification code is: 8586
Your staging account verification code is: 8586