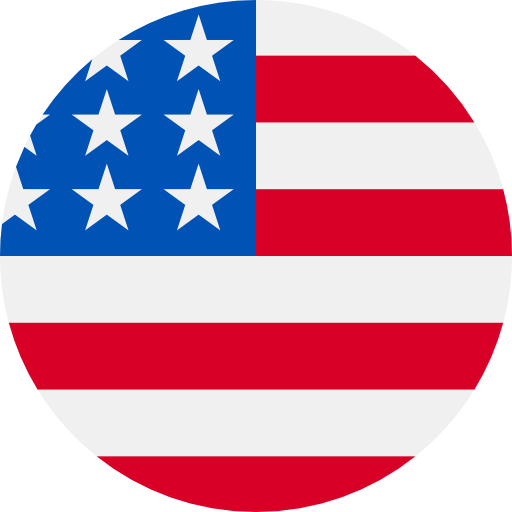 Numbers: +12243359185 is Online !
Appointment BookedPatient : Test PortalProvider : Jane DoeClinic : Lovely LinesLocation : 2141 S. Alt, Columbus, OH 43210Appt Date Time : Monday 03/28/2022 @ 08:00 AMServices : DermaplaningReply STOP to unsubscribe
【心动】您正在进行实名认证,验证码:604078。请您在30分钟内完成验证,工作人员不会向您索取,请勿泄露。
[LivU] Verification code: 673984 (valid for five minutes)
Hi sami, share this link so people can ask to join safc y6 app:https://app.connecteam.com/#/ui?t=77f9b78a&l=en
AT&T Msg: Your confirmation code is: 5813
Message from Amazon:Your one-time PIN is 072386
[#][TikTok] 338475 is your verification codefJpzQvK2eu1
【小红书】Your RED code is 119305, please verify within 3 mins.
518020 is your verification code for al****d-test. Please enter this code to verify your enrollment.
[Enigma]Your verification code is 936143