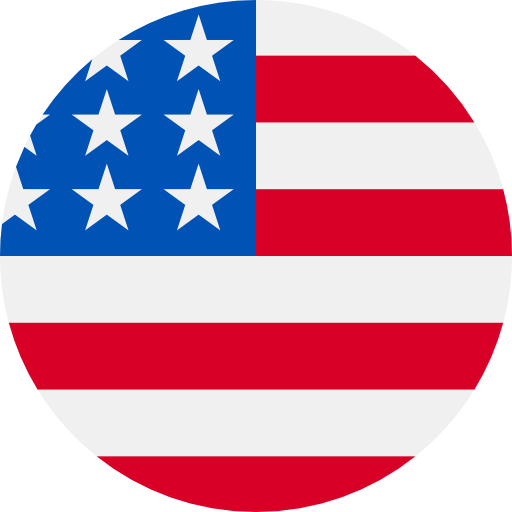 Numbers: +12243359185 is Online !
Lash Affair: 25% off to get you over the hump ???? Use code TWEEZE25 to save on select tweezers! While supplies last, exclusions apply. https://klv7.io/0/3MfiuA
Your Tinder code is 979337 Don't share @tinder.com #979337
【哔哩哔哩】846929短信登录验证码,5分钟内有效,请勿泄露。
442073 is your verification code for Hinge: Dating & Relationships.
Use 598 046 to verify your Instagram account. #ig
Your Tinder code is 190829 Don't share
Your Tinder code is 622954 Don't share
932756 koduyla Instagram hesabini dogrula.
Use code 490949 to confirm your Taptap Send account
Hi Mike TestYour order C120 is ready to collect! https://ssms.io/aw38zrg6h65