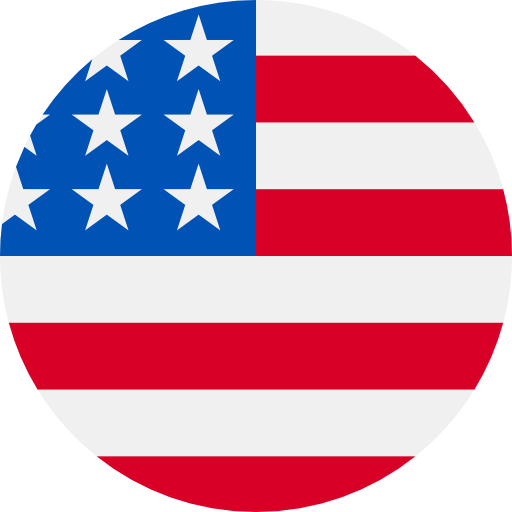 Numbers: +12243359185 is Online !
[约战竞技场]Your verify code is 783732,10 minutes effective.
410938 is your password to WiFi network: _QA-Tom-CP-HA-roamingExpires in 1 hour
【CSDN】验证码947778,您正在使用短信验证码登录,有效期10分钟。下载APP即可扫码登录t.csdn.cn/AzJ6XM
Accept DIRECT ADMISSION ALERT :BHSETBH031422-0015-Accept 03/20/2022 11:25 BHSETBH031422-0015 - AUT Test Hospital BHSET
SPRUCE: Your one-time verification code is: 343356
039605 is your Klarna verification code. Do not share this code. Klarna representatives will never reach out to you to verify this code over the phone or SMS.
Your Google verification code is: 864222
[Hago]Gunakan 7125 untuk verifikasi akun Hago anda.lcNjTSCBGPD
341420 is your verification code for al****d-test.
Your verification code: 830677