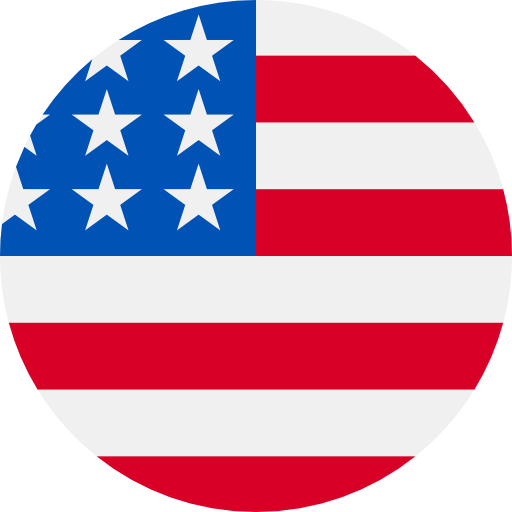 Numbers: +12243359185 is Online !
Talent.com: Kforce has a job for you. - www.talent.com/sms/6228e32197f4b Reply STOP to unsubscribe
Your mobile verification code is: 3588
Enter the password [684349]!
Sign-up verification code: 3715. Never tell the code to anyone!(Alipay)
Your ikon Connect code is: 287471
Your Uber code is 7825. Never share this code. Reply STOP to unsubscribe..
[CHAMET]5214 is your Chamet verification code.
Your mobile verification code is: 8253
Your mobile verification code is: 8253