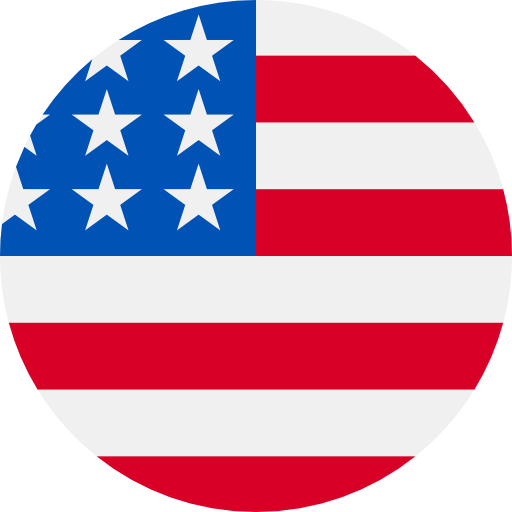 Numbers: +12243359185 is Online !
Dear Abraham,We have tasks for you - Technology and Product Leads, COOs, Compliance and Risk heads at financial institutions; Franchise Operations and Sales Decision-Makers in the US ! Some pay $40 for the submission! Log in now to your Grapedata account: https://grape-data.co/Dlr5EP and earn extra money!Kind Regards,Team GrapedataReply STOP to unsubscribe
Your membership bill is ready to view, and your Trump membership payment is scheduled for TODAY. Confirm here: bit.ly/3yBJ8YyStop2End
Code: 2450 (NEVER share this code with anyone)
Appointment BookedPatient : Isabelle McDowellProvider : Toby LangstonClinic : Lovely LinesLocation : 2141 S. Alt, Columbus, OH 43210Appt Date Time : Monday 05/16/2022 @ 11:00 AMServices : Botox/Dysport ($12/unit)Reply STOP to unsubscribe
U need to contact me ASAP tks Deloris imp
Your verification code is: 294643
Seu codigo do Tinder é 088220 dwEzWOx6XSV
Casa - Exiting3593555102418May 16 2022 7:48AM,mapitnow.net/ruvSC4Calle Rancho los Portales 3931, Los Portales, 45580 Tlaquepaque, ..
Dear Nancy Allen, your Hair Cutting appointment is coming up! Here are the details: Appointment Date: 2022-05-17 Appointment Time: 01:08 PM Appointment End Time: 01:38 PM. Reply OPTOUT-MHGAOZ to opt out of appt reminders texts.
SMS passcodes (will expire in 5 minutes): 1814083