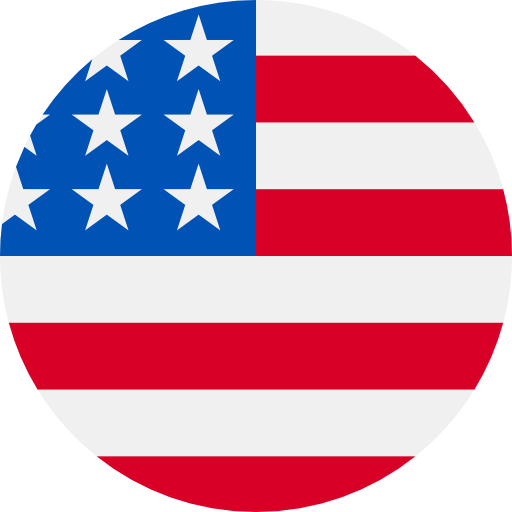 Numbers: +12243359185 is Online !
TOP SPEED ALERT [57 Km/h]3593555106924May 13 2022 8:39AM,mapitnow.net/ruvG6XProlongación Colón, El Real Tlaquepaque, Jalisco
Your Appointment is Scheduled Successfully. Your Appointment Details - Appointment Date :05-13-2022, Appointment Time :20:00, Reason for visit :New Patient ,Provider Name :Dr Lynn MD. Thank You!
TOP SPEED ALERT [70 Km/h]3593555106921May 13 2022 7:37AM,mapitnow.net/ruvG6PProlongación Colón 55 Tlaquepaque, Jalisco
TOP SPEED ALERT [66 Km/h]3593555106924May 13 2022 8:37AM,mapitnow.net/ruvG6OProlongación Colón 55 Tlaquepaque, Jalisco
[Nimo TV] Your verification code is 742433, expiring in 10 min.
Your order was placed successfully. Click here to see: http://staging.platerate.guru/orders/details/user?orderId=16518
Conti - Exiting3593555106924May 13 2022 8:31AM,mapitnow.net/ruvGKhAvenida Camino La Tijera 1460, La Tijera, 45647 Tlajomulco de Zú..
Hello Sinan, your code to verify homfoodie phone number is 322285. This code is valid for 5 minutes.
This is AssistDiabetics.com, we recently sent you a piece of mail. It was returned to us as undeliverable. Can you please verify your full mailing address?
Dear Nancy Allen, your Hair Cutting appointment is coming up! Here are the details: Appointment Date: 2022-05-18 Appointment Time: 12:20 PM Appointment End Time: 12:50 PM. Reply OPTOUT-MHGAOZ to opt out of appt reminders texts.