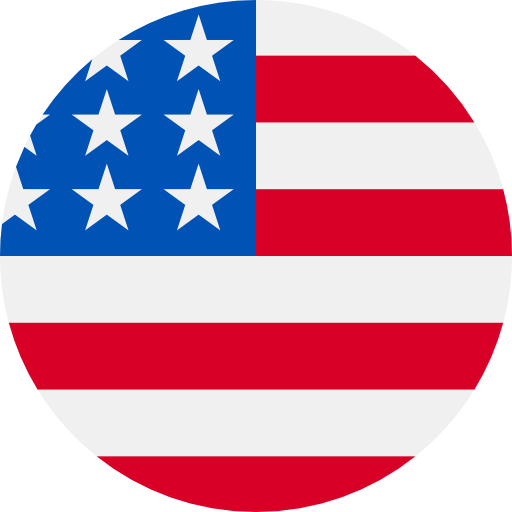 Numbers: +12243359185 is Online !
Irma Casa - Entering3593555106921May 12 2022 7:46PM,mapitnow.net/ruvFg9Avenida Patria 340, Parque Tlaquepaque, 44825 Guadalajara, ..
G-683977 is your Google verification code.
[BuzzCast]Código de verificación de actualización de la cuenta 680209.
[Lobby] 3190 is your Lobby verification code.
[ahakid]Your ahakid code is 9820
Crutchfield: Light up your life with great deals on select Philips Hue smart lights and accessories. https://www.crutchfield.com/sms/3PAL/113MZ0X
[Fanbook] 286350 is your Fanbook verification code, valid for 5 minutes.
【哔哩哔哩】236991短信登录验证码,5分钟内有效,请勿泄露。
090507 is your verification code for EmojiSwap - trade chat win.
Your Uber code is 6464. Never share this code. Reply STOP ALL to unsubscribe. REw25AL7iaR