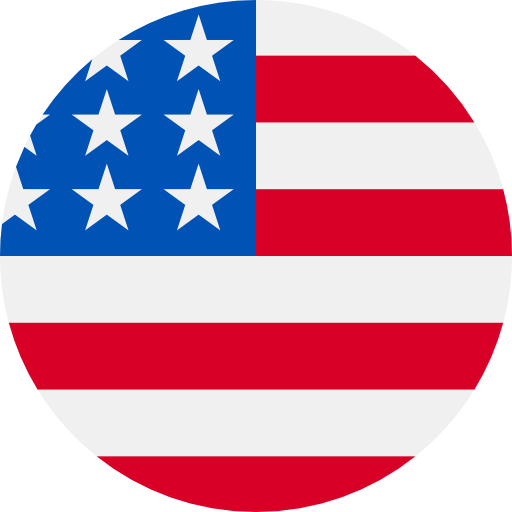 Numbers: +12245906295 is Online !
[Twilio.com]Your verification code is: 5905
PayPal: Thanks for confirming your phone number. Log in or get the app to manage settings: https://py.pl/OHQ8rU0MFf
Your Arlo Code is 914249.
[Tai Kong Sha]Your code is 4831.
【腾讯云】您的验证码为:7400,请在2分钟内填写。如非本人操作,请忽略本短信。
[clubhouse]Your Clubhouse verification code is: 4284
【腾讯视频您的验证码为:734231,请在2分钟内填写。如非本人操作,请忽略本短信。
[陌陌科技]Momo verification 6505. The code is only used to login on unauthorized device, please keep it confidential.
[Google]您的 Google Voice 验证码是 9991。请勿向任何其他人透露。https://goo.gl/UERgF7
[Clubhouse] Your Clubhouse verification code is: 609911