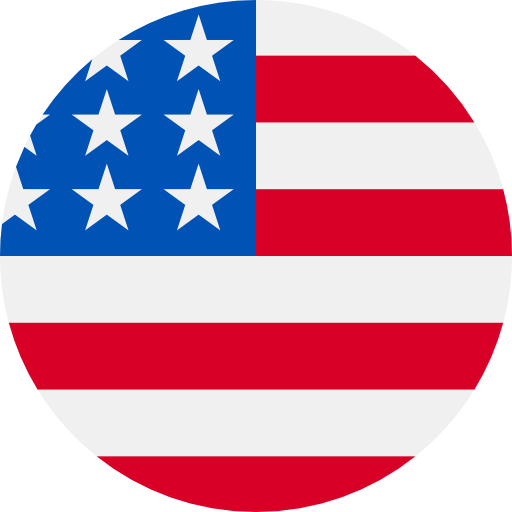 Numbers: +12247880765 is Online !
Original text messages from other sites 345969
Your confirmation code is 803-698. Please enter it in the text field.
注册验证码:863287。转给他人将导致华为帐号被盗和个人信息泄露,谨防诈骗。
Your Kumu verification code is: 197415 \r fUmyuoSO5Qd
Your WhatsApp Business account is being registered on a new device Do not share this code with anyone Your WhatsApp Business code: 742-183 rJbA/XP1K+V
Your OTP for Sasai Login is 8124. This code is valid for the next 5mins.1oyz5rnw0+c
704238 is your Amazon OTP. Do not share it with anyone.
验证码:249896(10分钟内有效),您正在登录勇仕通行证账号,请勿将验证码转发他人,如非本人操作请忽略。
329278 is your Varo verification code zgppABVapUj