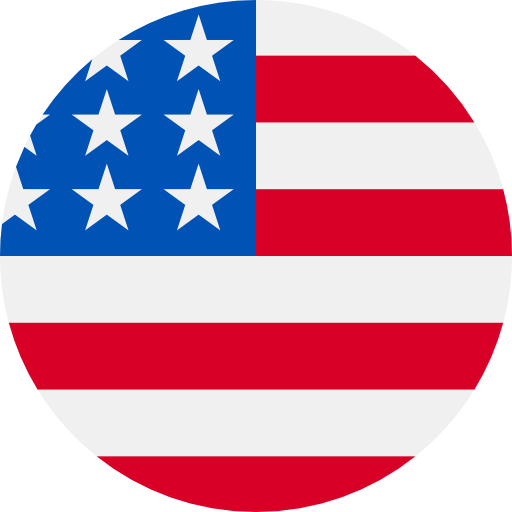 Numbers: +12253084833 is Online !
Your Apple ID Code is: 535261. Don't share it with anyone.
Your Arlo Code is 851954.
[SUPPORT]Your captcha is 2081,Three minute validity period
Votre code de connexion Lime est le 1733.
Your SaverLife verification code is: 5977
[Telegram] code is 261666
[TapTap] 9373 is the code you need to log in. It will be valid for 15 minutes. Ignore this message if you did not make the request.