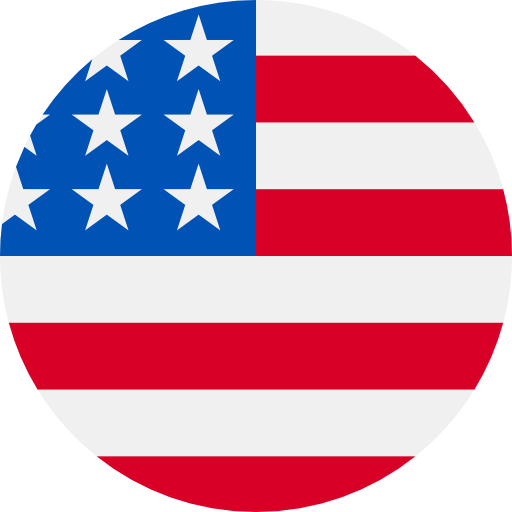 Numbers: +12268915422 is Online !
【海尔智家】 验证码8206,用于手机登录,5分钟内有效。验证码提供给他人可能导致帐号被盗,请勿泄露,谨防被骗。
[Aliyun]The verification code 889610 is valid for 5 minutes. Don't share it with anyone.
[Clubhouse] Your Clubhouse verification code is: 197064
【蘑菇街】您的验证码是 525763。如非本人操作,请忽略本短信。
Use 9394 as Microsoft account password reset code. Go passwordless with Microsoft Authenticator https://aka.ms/authapp
[Flyp]Your Flyp registration code is 7805
Your Arlo Code is 947718.
[Clubhouse] Your Clubhouse verification code is: 849306
【爱唱您的验证码为:697327,请在2分钟内填写。如非本人操作,请忽略本短信。