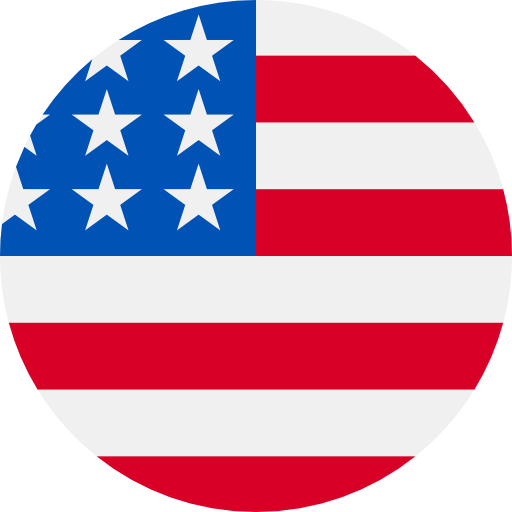 Numbers: +12274322496 is Online !
[Twitter]Use the code (6616) to change your linked mobile number. For security, don't forward the code to others
[Google]G-296993 是您的 Google 验证码。
Your PogoVerify verification code is: 968763
[Google]G-385527 是您的 Google 验证码。
[Clubhouse] Your Clubhouse verification code is: 301685
1273 is your verification code for Dott - ride your way.
[TapTap] 9712 is the code you need to log in. It will be valid for 15 minutes. Ignore this message if you did not make the request.
[Google]Verification code: 3581 , valid within 5 minute
5549 es tu contraseña temporal (OTP) de Amazon. No la compartas con nadie.
Your Apple ID Code is: 195751. Don't share it with anyone.