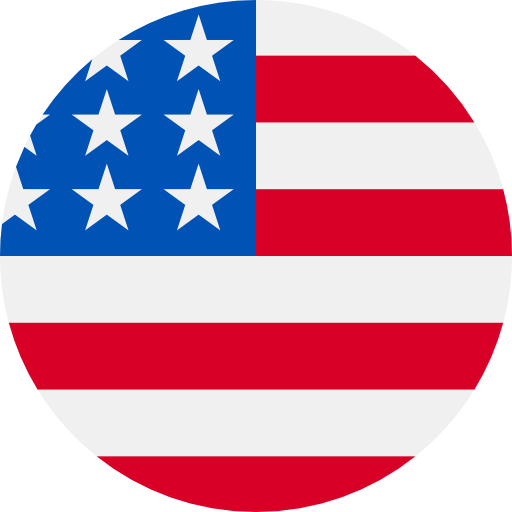 Numbers: +12282425555 is Online !
[Flyp]Your Flyp registration code is 1020
[陌陌科技]Momo verification 765860. The code is only used to login on unauthorized device, please keep it confidential.
Use 1224 as Microsoft account password reset code. Go passwordless with Microsoft Authenticator https://aka.ms/authapp
[Clubhouse] Your Clubhouse verification code is: 901818
[Telegram]Telegram code 2896
[Telegram] code is 199641
Votre code d'activation Bolt est 2820.
【唯美美妆】 验证码4547,用于手机登录,5分钟内有效。验证码提供给他人可能导致帐号被盗,请勿泄露,谨防被骗。
【轻加减肥】短信登录验证码:471230,切勿转发或告知他人
Use 257544 as Microsoft account password reset code. Go passwordless with Microsoft Authenticator https://aka.ms/authapp