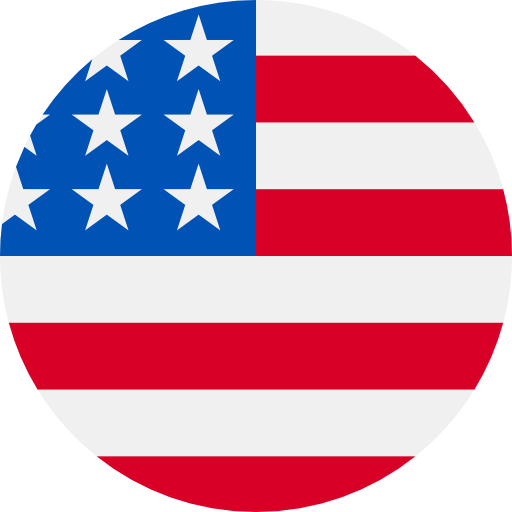 Numbers: +12284763814 is Online !
9639 is your Amazon OTP. Do not share it with anyone.
Use 8373 as Microsoft account password reset code. Go passwordless with Microsoft Authenticator https://aka.ms/authapp
استخدام 795297 للتحقق من معرّف متصل سكايب الخاص بك
[SUPPORT]Your captcha is 719215,Three minute validity period
Your ChartRequest code is 4629. This code will expire in 10 minutes. Please do not reply to this message.
【同花顺】 验证码 582161,用于绑定手机,5分钟内有效。验证码提供给他人可能导致帐号被盗,请勿泄露,谨防被骗。
[Zoom] 8091 is your Zoom verification code.
PayPal: Thanks for confirming your phone number. Log in or get the app to manage settings: https://py.pl/OHQ8rU0MFf
PayPal: Your security code is 731623. Your code expires in 10 minutes. Please don't reply. @www.paypal.com