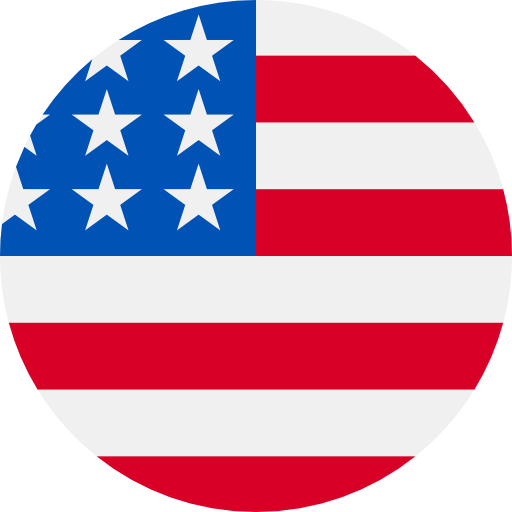 Numbers: +12298963506 is Online !
[Zoom] 963787 is your Zoom verification code.
[Malus] Your verification code is 924591. You are registering Now, code will expired After 5 minutes.
【西瓜视频】您的注册验证码是: 548803. 有效期10分钟,请不要泄露哦~
[Twitter]Use the code (749404) to change your linked mobile number. For security, don't forward the code to others
your verification code is 657675
【浦大喜奔】验证码 424456,有效期30分钟。为了保护你的账号安全,请不要把验证码透露给他人。
[陌陌科技]Momo verification 261584. The code is only used to login on unauthorized device, please keep it confidential.
[Google]G-278739 是您的 Google 验证码。
PayPal: Your confirmation code is: 6523. Your code expires in 5 minutes. Please don't reply.