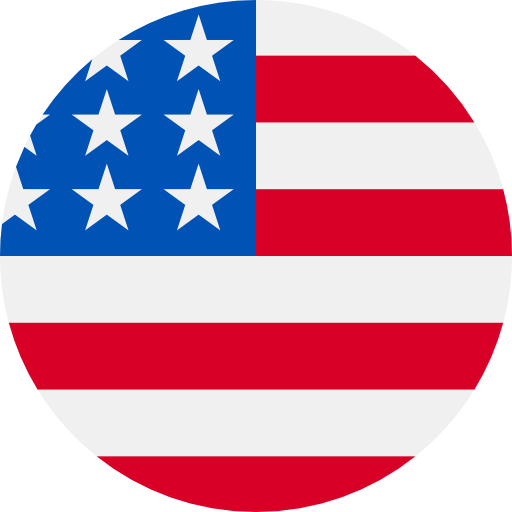 Numbers: +12342496541 is Online !
Your Clubhouse verification code is: 684088
Your account is ACTIVE: URL: https://staging.r7play.com/ Login: Use your phone number 2342496541 or account ID 1009543 to login Pass: 123123
Dear Marinatest1 Marinatest1, Your account in Royal 7 Playlist - Full integration staging is almost ready. Please verify your phone number to start playing. Click on the following link: https://onboarding-staging.r7play.com/PhoneVerification?id=cba3bebc-6c5a-4456-b53d-bae1f1a6feb5 If the link is not working, please provide the following code to the cashier - 672000 Thanks Royal 7 Playlist - Full integration staging Team
[LEGAL]رمز التحقق الخاص بك هو9969
FreeTaxUSA Verification Code: 172488
【哔哩哔哩】验证码752652,5分钟内有效,请勿泄漏
AfreecaTV code: 064214. Valid for 5 minutes.
333494مرحبًا بك في copesa ، رمز التحقق الخاص بك هو
Your Clubhouse verification code is: 184957