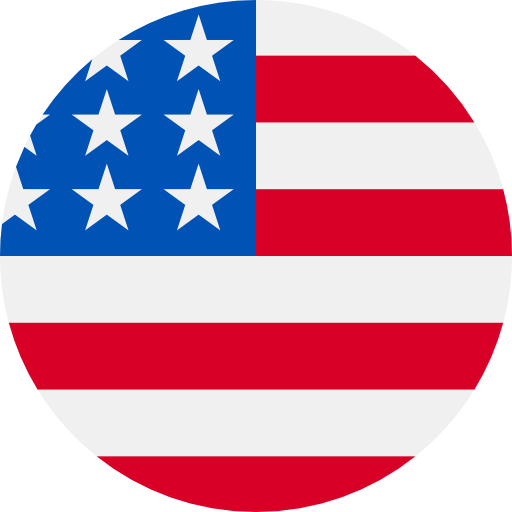 Numbers: +12353237371 is Online !
PayPal: Your security code is 9564. Your code expires in 10 minutes. Please don't reply. @www.paypal.com
استخدام 972813 للتحقق من معرّف متصل سكايب الخاص بك
[Zoom] 4854 is your Zoom verification code.
[OnionVPN]Your verification code is 2591
972443 is your Amazon OTP. Do not share it with anyone.
[TapTap] 8741 is the code you need to log in. It will be valid for 15 minutes. Ignore this message if you did not make the request.
Your ChartRequest code is 4916. This code will expire in 10 minutes. Please do not reply to this message.
Votre code d'activation Bolt est 3028.
[Telegram]Telegram code 731221
【有道翻译官】短信登录验证码:403508,切勿转发或告知他人