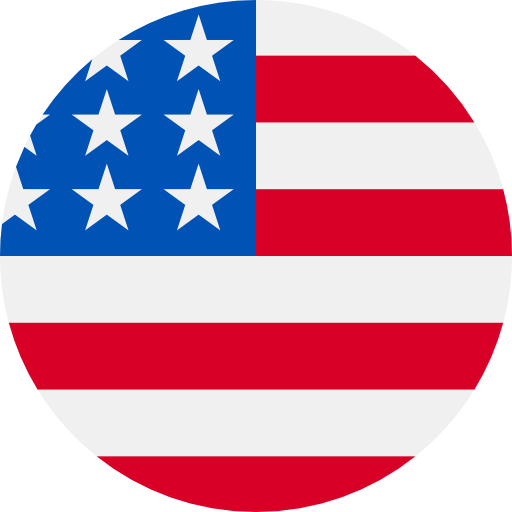 Numbers: +12391018771 is Online !
[陌陌科技]Momo verification 991500. The code is only used to login on unauthorized device, please keep it confidential.
[doudou]Your verification code is: 7612 Please do not disclose the verification code to others.
[Tai Kong Sha]Your code is 236060.
[Telegram]Telegram code 548652
【教师资格证随身学】您的验证码为:602271,请在2分钟内填写。如非本人操作,请忽略本短信。
your verification code is 1794
[TapTap] 6717 is the code you need to log in. It will be valid for 15 minutes. Ignore this message if you did not make the request.
Your Apple ID Code is: 839184. Don't share it with anyone.
Use 427822 as Microsoft account password reset code. Go passwordless with Microsoft Authenticator https://aka.ms/authapp
Your ChartRequest code is 553584. This code will expire in 10 minutes. Please do not reply to this message.