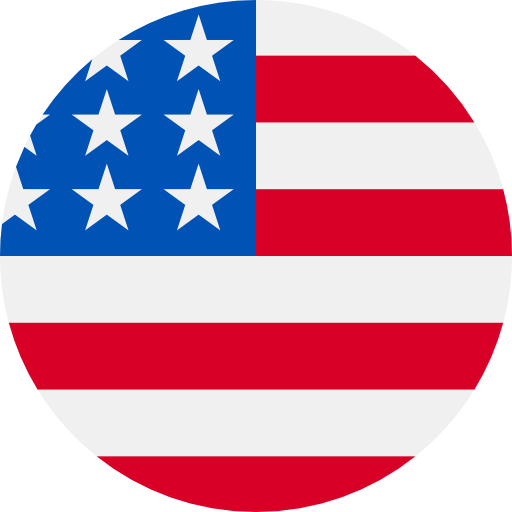 Numbers: +12405877098 is Online !
您本次验证码为:992624,如非本人操作,请联系客服:
Afterpay: Your security code is: 420524. It expires in 10 minutes. Don't share this code with anyone.
Your Zomato verification code is: 577483
Your Chamet code is 738593.
Use 639316 as Go2Joy account security code
Use 247453 to verify your Gaode account.
Use 258548 to verify your HOLLA account.