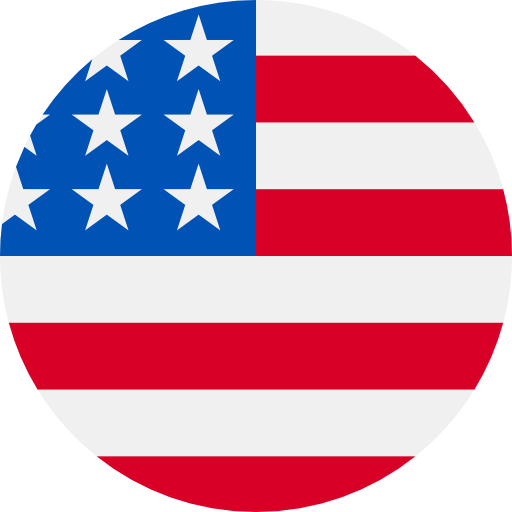 Numbers: +12405877098 is Online !
Laundry Update from 12112 S Front Ave : Order Submitted! Track your order progress here: https://link.trycents.com/37RxZr5. If you would like to unsubscribe from these messages, please reply with "STOP." Thanks, your team at 12112 S Front Ave
698393 is your One Time Verification (OTP) code to confirm your phone number at Cents.
[饭狼网络]验证码988262, 2分钟内有效,此验证码仅用于登录饭狼App,请勿填写至其他地方。
Phone number verification code : 244414
Phone number verification code : 919406
Your OTP for Sasai Login is 9661. This code is valid for the next 5mins.1oyz5rnw0+c
Your BuzzLine Verification Code is 6487
Phone number verification code : 763785
Telegram code: 41976 You can also tap on this link to log in: https://t.me/login/41976