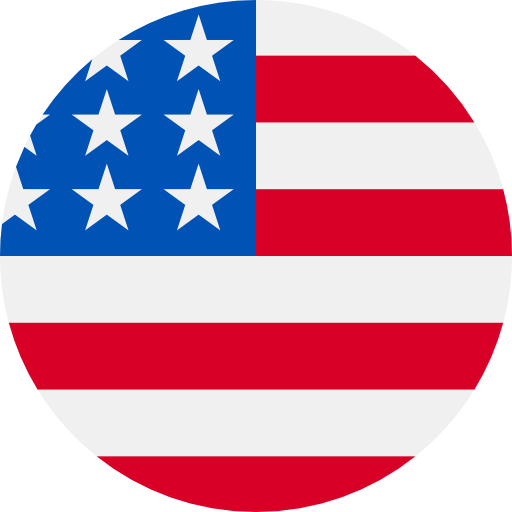 Numbers: +12405877098 is Online !
Telegram code: 23169 You can also tap on this link to log in: https://t.me/login/23169 oLeq9AcOZkT
[PUBG MOBILE]Your verification code is 58861.
591643 is your OTP for phone verification
119782 is your verification code for Doubtnut: NCERT, IIT JEE, NEET.
【小红书】Your RED code is 144022, please verify within 3 mins.
Your Dingtone code is 9023. Enter the code into Dingtone in the next 60 min.
Your Dingtone access code: 1281 Enter the code into Dingtone app to activate your Dingtone account.
You qualify for Section 8 Housing Rental Assistance! Start the Benefit Application process now! --> 1saver.net/b/2zi?s=28s0B Reply STOP to quit text