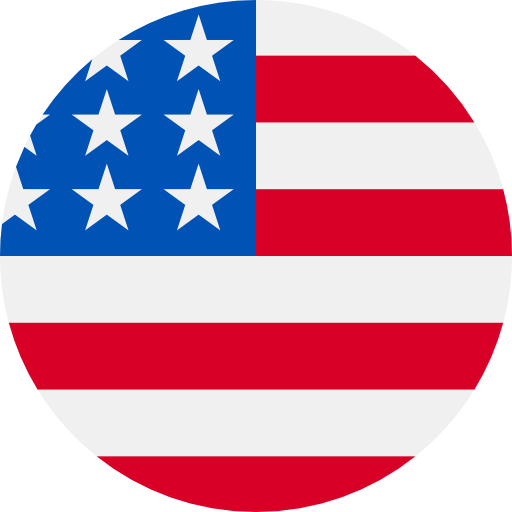 Numbers: +12422154742 is Online !
[Nico], Verification Code 9985
Your ChartRequest code is 2593. This code will expire in 10 minutes. Please do not reply to this message.
Your one-time eBay pin is 8289
【搜狗阅读】您的注册验证码是: 3924. 有效期10分钟,请不要泄露哦~
Your Arlo Code is 886182.
Votre code d'activation Bolt est 2528.
【腾讯会议】验证码:655349,请在15分钟内完成验证。为保证账号安全,请勿将此验证码提供给其他人。如非本人操作,请忽略此条信息。
[doudou]Your verification code is: 993600 Please do not disclose the verification code to others.
[TapTap] 3602 is the code you need to log in. It will be valid for 15 minutes. Ignore this message if you did not make the request.