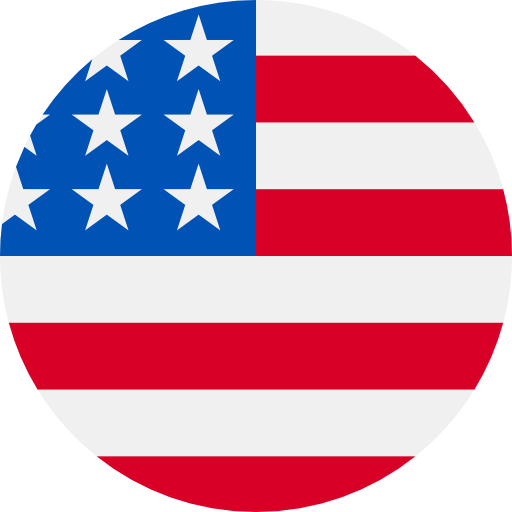 Numbers: +12448387243 is Online !
Use 728212 as Microsoft account password reset code. Go passwordless with Microsoft Authenticator https://aka.ms/authapp
Your PogoVerify verification code is: 556759
[doudou]Your verification code is: 918766 Please do not disclose the verification code to others.
Your ChartRequest code is 8703. This code will expire in 10 minutes. Please do not reply to this message.
[Microsoft]您正在查看云服务数据,验证码4475,5分钟内有效,为了您的数据安全,请勿泄露给他人。
Your PogoVerify verification code is: 5028
Use 5404 as Microsoft account password reset code. Go passwordless with Microsoft Authenticator https://aka.ms/authapp
Your Found verification code is 147021
[doDiFGKPO1r]SIGNAL: Your code is: 258315 doDiFGKPO1r